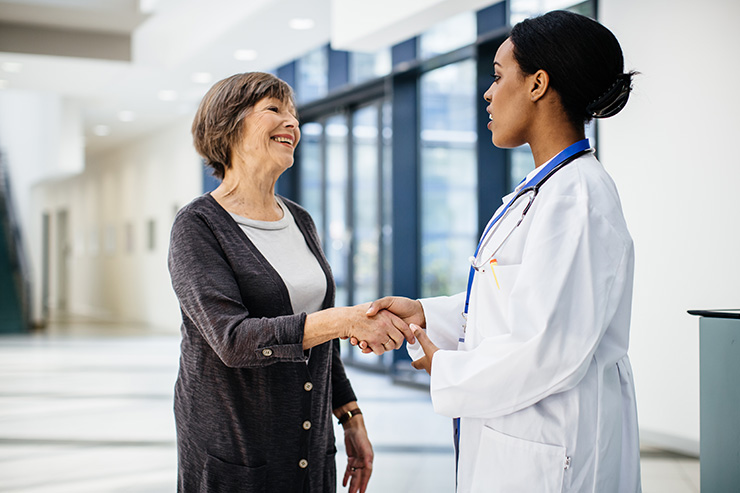 Building Partnerships
Partnering with domestic and sexual violence advocates will make your job easier - they can address key social determinants of health and support patient safety. Take the first step by reaching out to your local domestic and sexul violence agencies.
Prep Your Practice
Ensure that your practice is ready to meet the needs of IPV survivors: there is a lot that you can do to enhance the amazing work you are already doing.
Provider Training
Are you interested in getting health providers in your setting trained on how to respond to IPV and promote survivor health?
Administration, Billing and Privacy
Learn simple strategies to promote quality improvement, reimbursement, and patient privacy.