Systems change is key to addressing violence in health settings
Health Administration
No matter what health system you manage, there are many administrative level changes that can be made to promote sustainable and efficient practice change.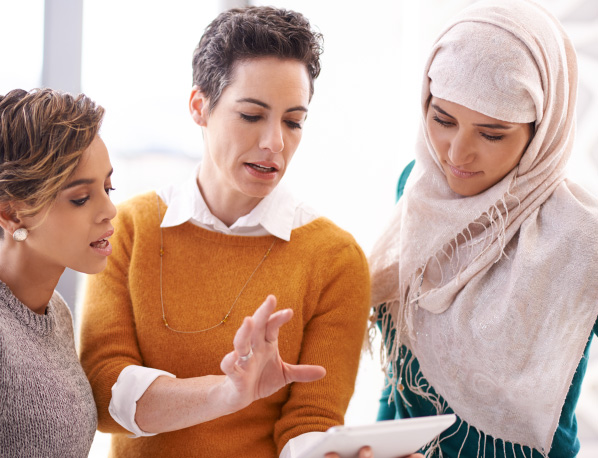 Documentation, Privacy, & Billing
It is important that providers and the billing team know how to document and code for IPV as well as how to implement important privacy protections for what information gets shared about IPV. CPT ICD codes are available for age appropriate counseling and risk factor reduction interventions as well as codes to record assessment and counseling for IPV.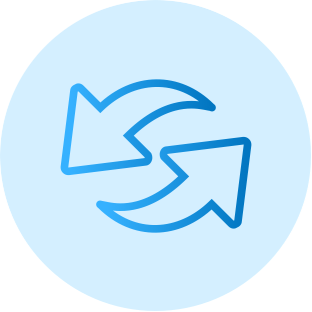 Quality Improvement
Clinics and systems should implement quality improvement measures to monitor the progress toward meeting your goals to address IPV. Use these tools regularly to mark your progress, refine your protocols and enhance your partnerships.