Prepare your practice to support survivors
See it in Practice
Improve health outcomes and other results in your practice by making trauma-informed changes to procedure, environment and clinic policies. Trauma-informed workplaces recognize the needs of both clients and employees.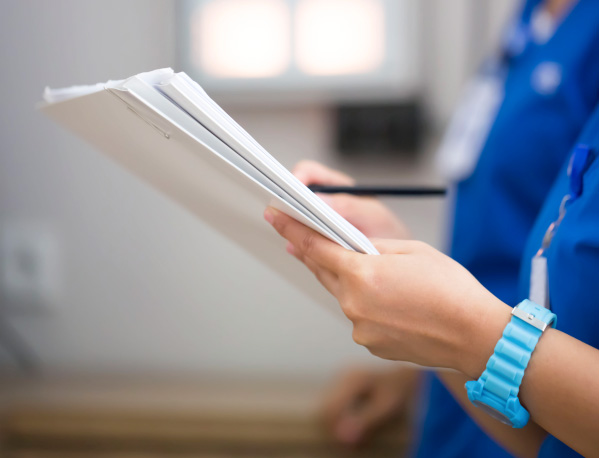 Enhancing your Environment
Simple steps to support survivors in your health setting!
Ensure there is a private space to talk with patients about their relationships
Display posters and patient education tools to indicate that your health center is a safe place to discuss relationships
Develop a list of local resources for survivors and their families
Identify a space and a phone where survivors can call and connect to domestic and sexual violence agencies
Workplace / Staff Self Care
We know that health center employees are also affected by IPV - through personal experiences and by talking to patients. A key element of preparing your practice is developing a workplace policy to ensure that staff are supported.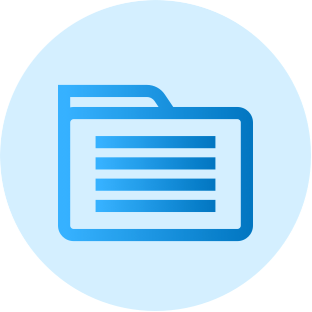 Policy and Protocol
Simple steps may be taken to change your policies and procedures to be more trauma-informed. Understanding reporting laws and privacy principles are an important part of that. Use quality assessment tools on a regular basis to document your progress and plan.