Partner with advocates to support survivors
Partnering with Advocates
Healthcare and domestic and sexual violence advocacy programs are natural partners given their shared mission to improve the health, wellness, and safety of their clients and to prevent violence before it begins.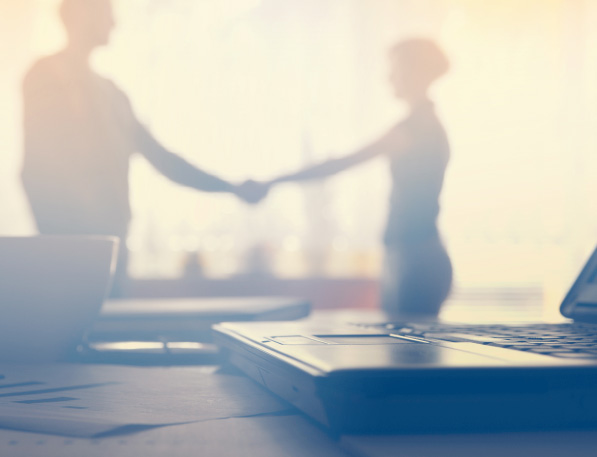 Steps to Build a Partnership
Connect with your local DV agency.
Host cross-trainings with the DV agency to promote shared knowledge between your staff.
Develop a bi-drectional referral procedure between health providers and advocates.
Explore models for partnership: co-located advocacy, mobile advocacy, mobile healthcare, and more.
Outline and agree to an MOU to define your partnership.